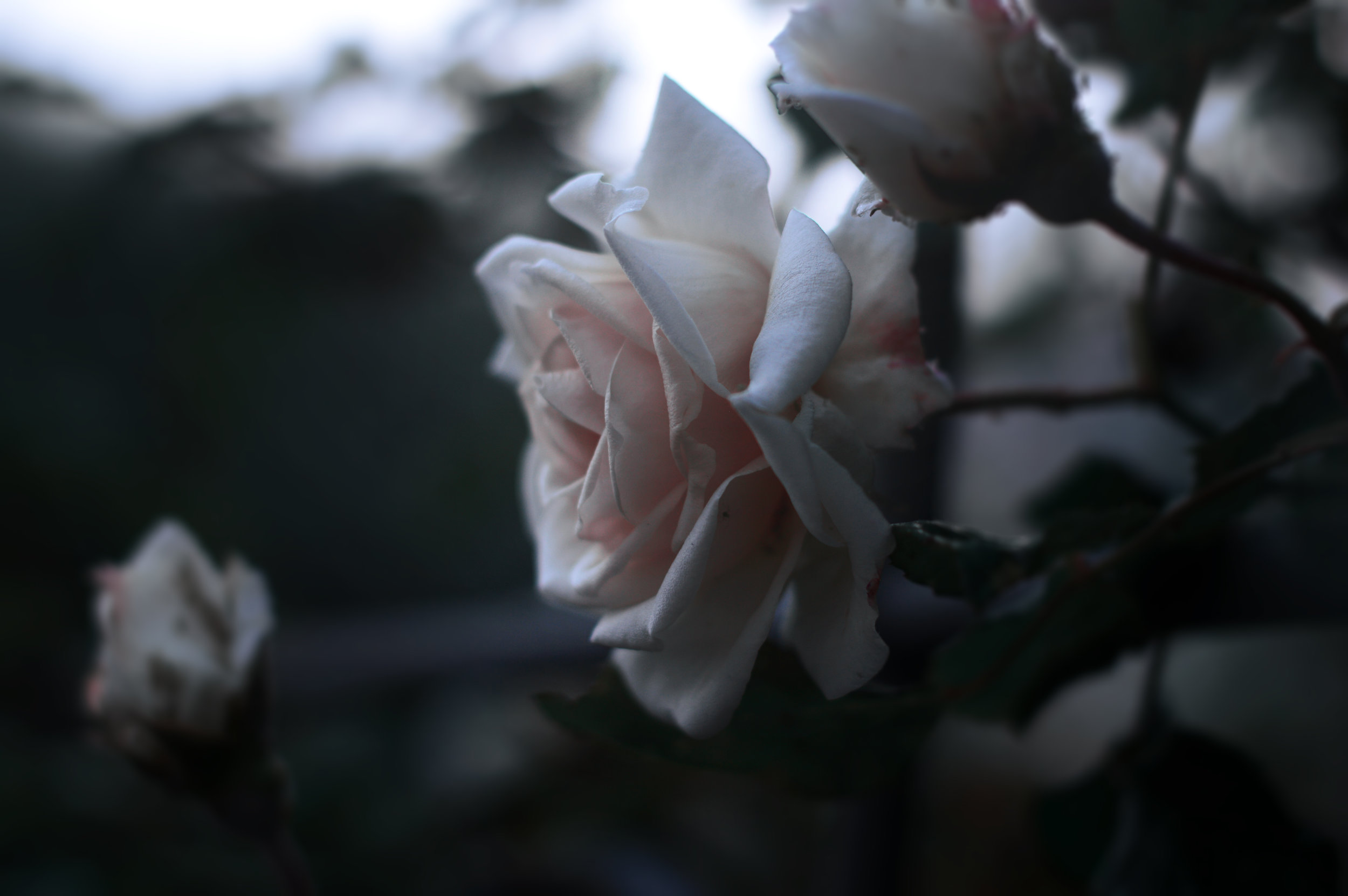 We Want To Be There For You.
Administering the estate of a family member can be time consuming, costly and emotionally draining. This is understandably a difficult time in your life and one that should be spent grieving the loss of a loved one, not spent handling the legal details of administering an estate.
Our experienced attorneys regularly represent clients who serve in a fiduciary capacity, such as executors (a/k/a personal representative), administrators and guardians. We can assist in uncontested Summary Administration (smaller estates) and uncontested Formal Administration (larger estates).
For more information, please call 954.999.9683 to schedule a consultation or visit our blog.