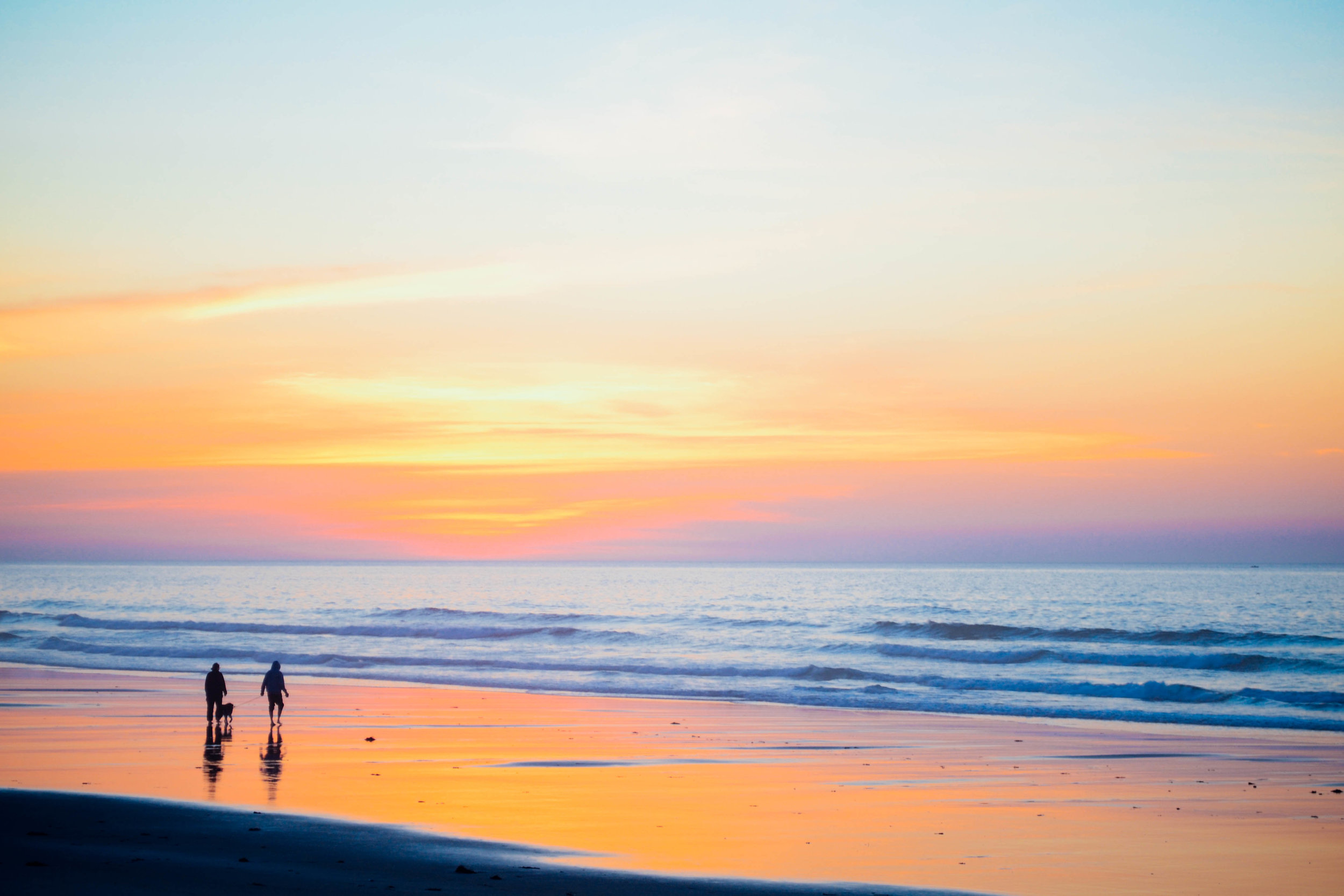 Plan Today For A Better Tomorrow.
Estate planning really is for everyone, not just the wealthy, the aging, or the ill. Since the future is unknown, one of the most important steps you can take to protect yourself and your loved ones is to establish an estate plan. A well-designed estate plan will provide for loved ones, including minor children or aging parents, provide for incapacity, avoid probate at death, reduce or eliminate estate taxes, and provide for charitable organizations.
Our Coral Springs-based attorneys regularly meet with individuals and families to review their personal and financial situation, including their needs, concerns, hopes and goals, and explain the options available to them based on their situation. Once a client has their estate plan in place they are able to enjoy peace of mind knowing they have provided for themselves and their loved ones if an unexpected crisis occurs.
Enter your information below to receive our Estate Planning Deficiency Checklist. The easiest way to assess where you are vs. where you need to be.