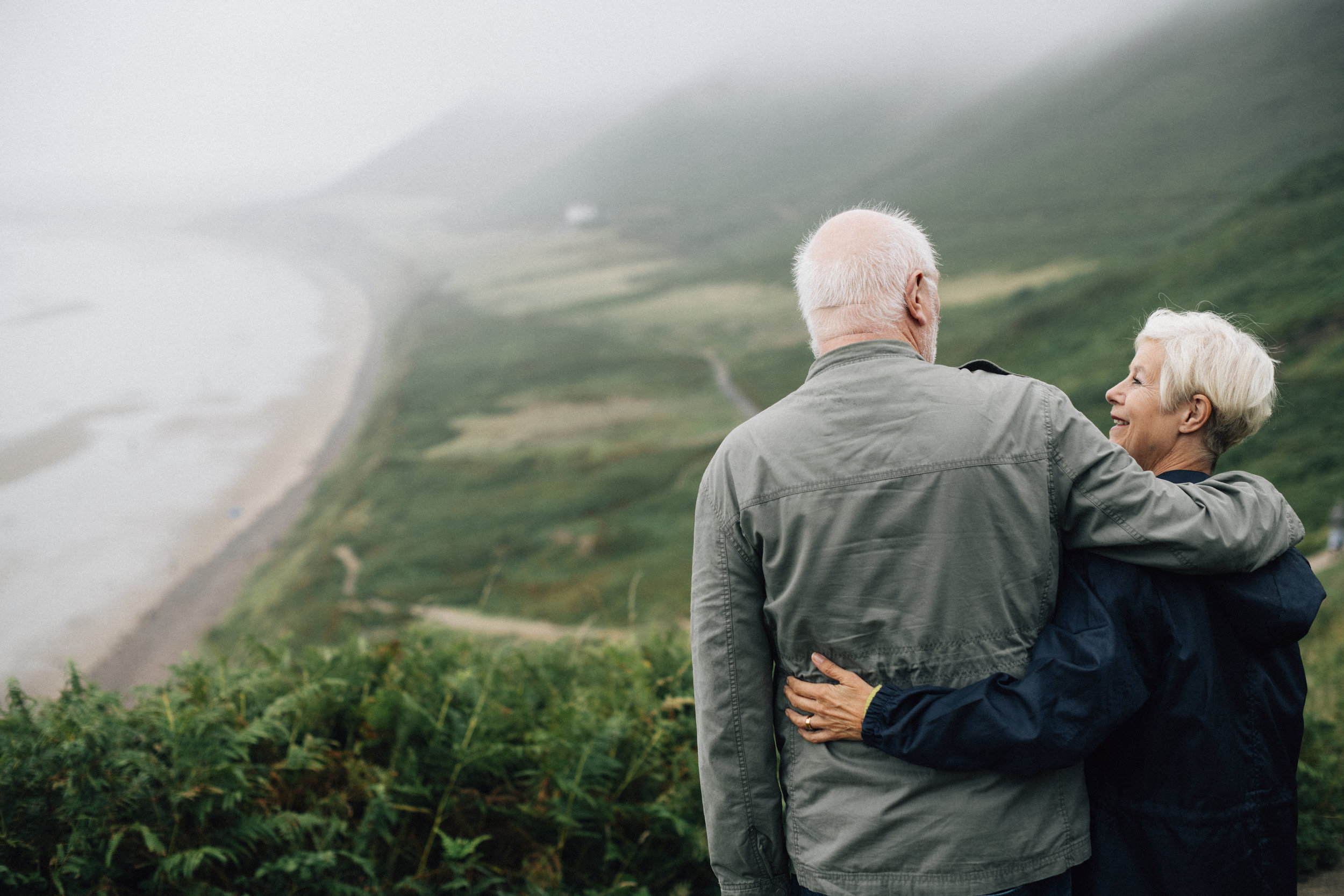 Every Stage Of Life Requires A Plan.
Seniors and their families often face a myriad of legal and extralegal needs. One must consider end-of-life decisions, unexpected incapacity, public benefit eligibility, and long-term care concerns. Our attorneys strive to help aging clients preserve their assets and maintain dignity and control, as they grow older.
Contact us for a free consultation at 954.999.9683 or visit our blog for more information.